Perhaps you think it is too late to have uniforms tailored in time for your event. The reality is, no. Let me tell you that with our "Last Minute Uniforms" option you can purchase uniforms, and in just five days from the time of purchase the uniforms will be shipped to your destination.
There are two ways to achieve that "last minute uniform". One is that you send us your own design; the other is that we design it for you, according to your needs and your taste.
Last Minute Uniforms only work with unicolor shirts.
These are just an example...
You can also choose the colors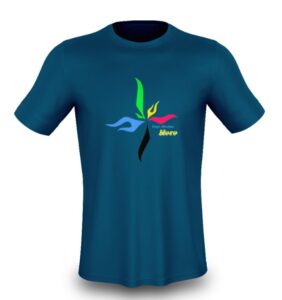 We can work with polos, too.