Custom Uniforms
and Last Minute Uniforms
Use your brand's logo on one of our many ready to print pre-designed uniforms.
3 reasons why you should customize uniforms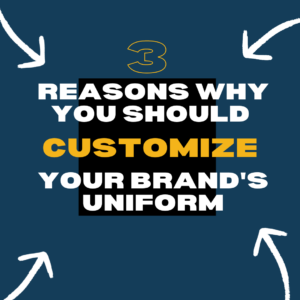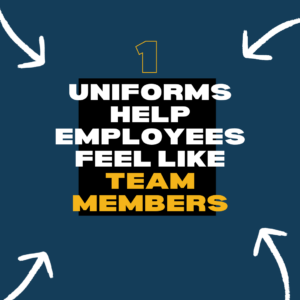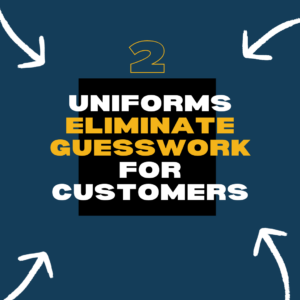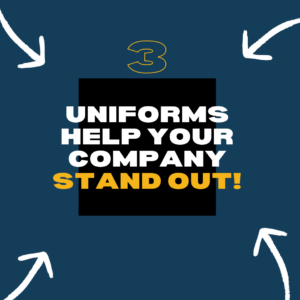 Team members, happy faces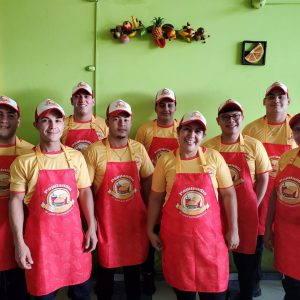 This is where everything gets done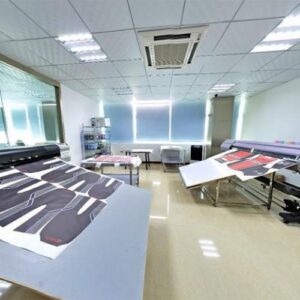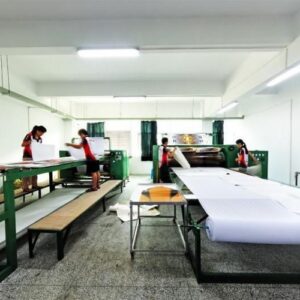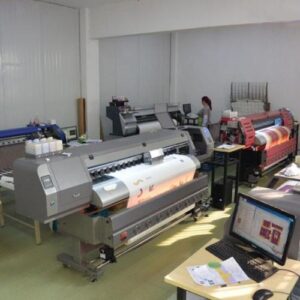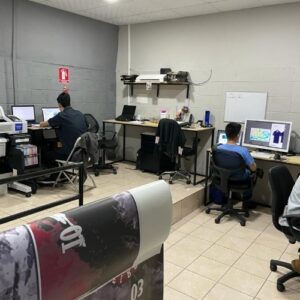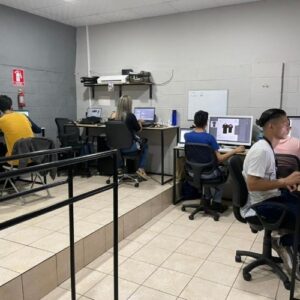 Because with dye-sublimation printing...
...everything is possible!
Dye-sublimation in a nutshell
Dye-sublimation is a digital printing technology that uses heat transfer to apply an image to the intended substrate. Also referred to as digital sublimation, the process is commonly used for decorating apparel, signs and banners as well as other items with sublimation-friendly surfaces.
Part of our staff in Lawrenceville, GA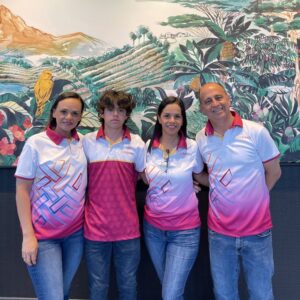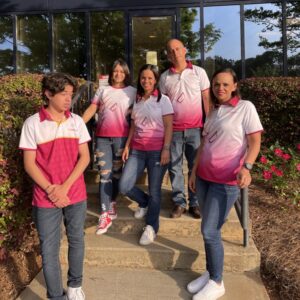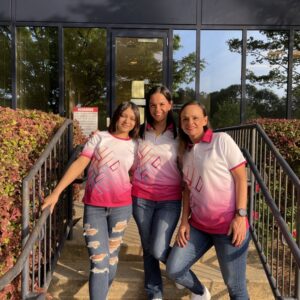 Subscribe to our newsletter